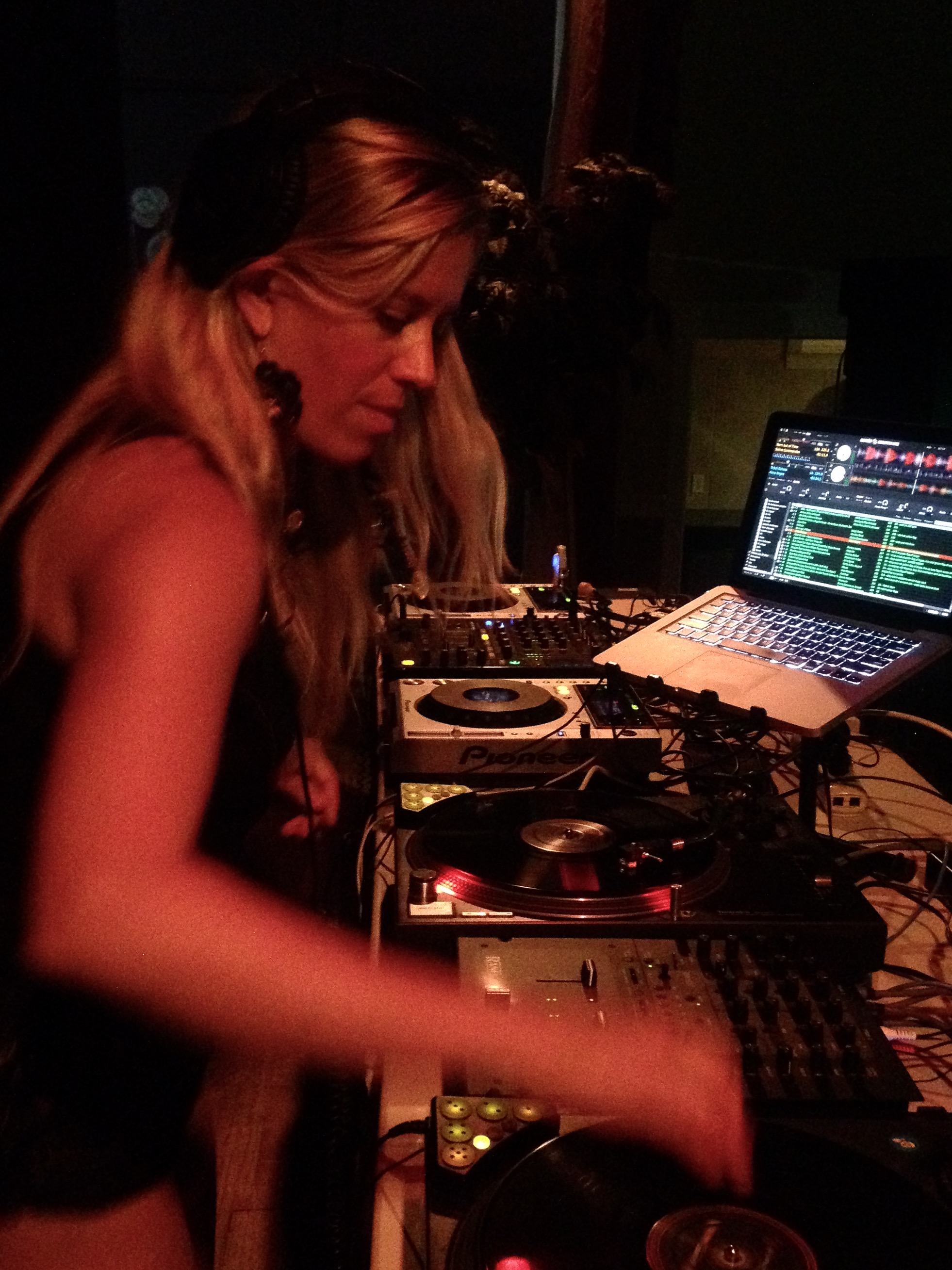 LadyK is a unique DJ, producer, and pole athlete based on Vancouver Island. She consistently delights crowds with her internationally-flavoured, syncopation-forward tribal house. LadyK is "The World's First Pole Dancing DJ," and in 2022 she created the Sexy Lady Show which is a dazzling showcase of pole dancers, women representing their own empowered sexuality and all during a dance floor DJ set. They rocked a sold-out show at The Waverley Hotel in Cumberland, BC on October 21 and haven't looked back.
LadyK has an EP being released in April 2023 called Umusa, with her production partner em.ash, featuring remixes by Aspen King and Rennie Foster. She has previous releases on Union Records (IT) and ISAVIS Records (IT).
LadyK has played festivals including Cumberland Wild, Pachena Bay, Woodstove Festival, Tall Tree, Song and Surf, Atmosphere Gathering, Diversity, and Carrington Bay. She has shared the stage with the Librarian, Tanya Taqak, Dakini, Erica Dee, SNRK, and many more. She also was part of an all-girl DJ collective, The Electrolytes in 2012-13 and held a residency during that time at The Flying Canoe in Courtenay, BC. She has performed all over the west coast of Canada and the U.S., including Hawaii and Mexico, and Amsterdam during ADE in October 2019.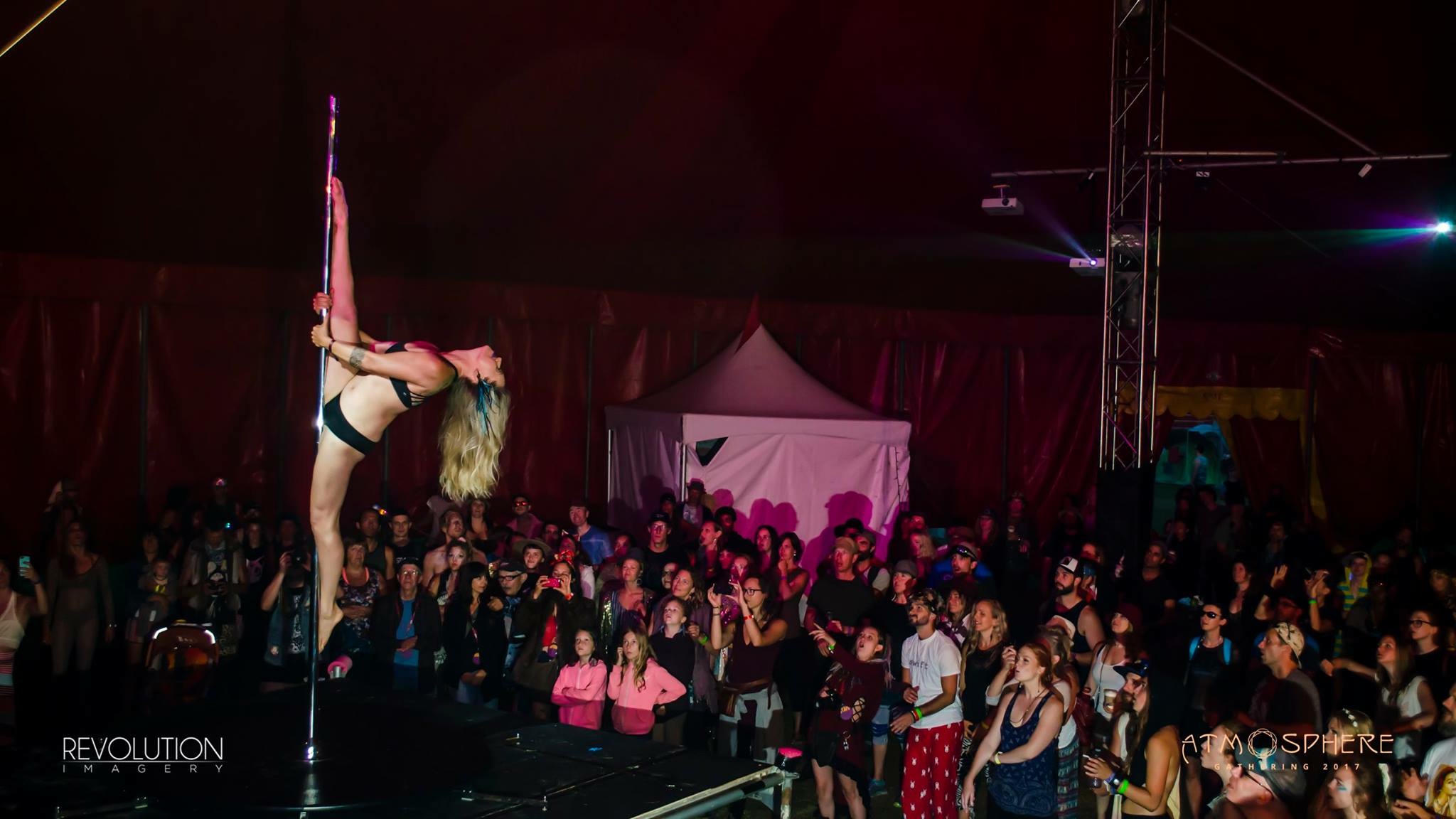 LadyK's musical background includes completing a Bachelor of Music in Composition and Education at the University of Toronto. There she was exposed to a myriad of genres of world music and discovered a passion for West African dance. LadyK also lived in Trinidad and Tobago for several months in 2010, which contributed to her love of soca music, steel pan drumming, and syncopated rhythms.
LadyK is grateful to dance and work on the unceded territory of the Komok's First Nation.